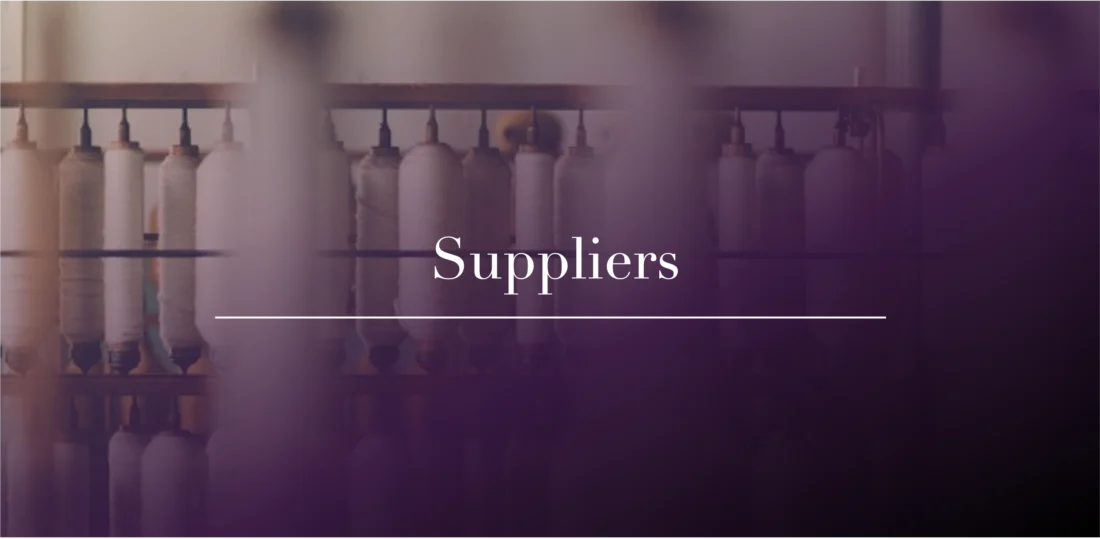 Suppliers
Inventory Management for WooCommerce allows you to create and manage suppliers for all of your products.
1. Create a New Supplier
To add a new supplier, move to the tab 'Create New Supplier'.
Here you can add all relevant information for your supplier. Some of the fields are mandatory and will show up on the order forms;
Supplier Name
Supplier Code – create a unique code for the supplier (free text, used for PO creation and tracking)
Currency – currency used for creating purchase order (use the 3 letter abbreviation for the currency)
The Lead Time in Weeks (1) is an important value that helps to calculate the Order Proposals. The lead times can also be managed at a Product Level, but this is the default parameter for the lead time by supplier.
2. Manage & Update Suppliers
Once you have created a new supplier, you can manage and update the supplier by simply selecting the supplier from the Supplier Table:
3. Assign Suppliers to Products
Once you have created your suppliers, you can assign them to all your products and variations.
You can do this in two places;
In Product Management in the Inventory Management pages.
In the WooCommerce Product pages
In the Product Management page, you are able to easily fill in and manage all product and inventory related data, such as Supplier, Cost Price, Lead Times, and more.
As soon as you have created a Supplier, you will be able to assign it here by selecting it from the drop down list: