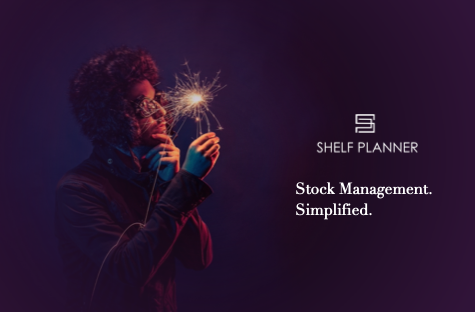 Shelf Planner Receives EU Funding
93 startup companies will share 28 million
Published: 24 October 2019
Now 93 startup companies with innovative business ideas share 28 million from Vinnova. The companies receive funding to develop new solutions that can contribute to sustainable development and increased competitiveness.
The companies receive a grant of up to SEK 300,000 for, for example, developing prototypes or developing their business model.
\"The support enables young companies with risky project to try their ideas and get some way to find an investor, customer or partner,\" says Emelie Falk, responsible for the call for proposal at Vinnova.
Some of the startup companies receiving funding:
Railtic AB, A search engine and travel planner for train travel in Europe that will provide the opportunity to book trips as well.
Imogo AB, A solution that can reduce water and energy consumption in the industrial textile dyeing process by up to 95 percent.
Aquammodate AB, A new filter technology for purifying drinking water, based on natural materials with high purity and low energy consumption.
HIPOR Materials AB, Reflective ceramics for space applications, which combine high insulation with high solar reflectance.
Shelf Planner by Quick Assortments AB, Software for forecasting and purchasing planning for small and medium-sized e-retailers.