WooCommerce Inventory Maximization
This week, we released version 1.0 of what might just be the best Inventory Management solution for WooCommerce yet.
WooCommerce Inventory Management by Shelf Planner is not just your average stock management tool, instead we use machine learning and advanced probabilistic forecasting to calculate how much you need, for every product, every day of the week.
Sales Forecasting
Based on your past sales, your business model and industry you operate in, we create a forecast for each product.
Most inventory management solutions use simple min / max formulas or simple smoothing algorithms that will only get you so far. Shelf Planner's forecasting engine combines proprietary probabilistic forecasting methodology in combination with machine learning. Tools, that up until now were reserved for big companies only.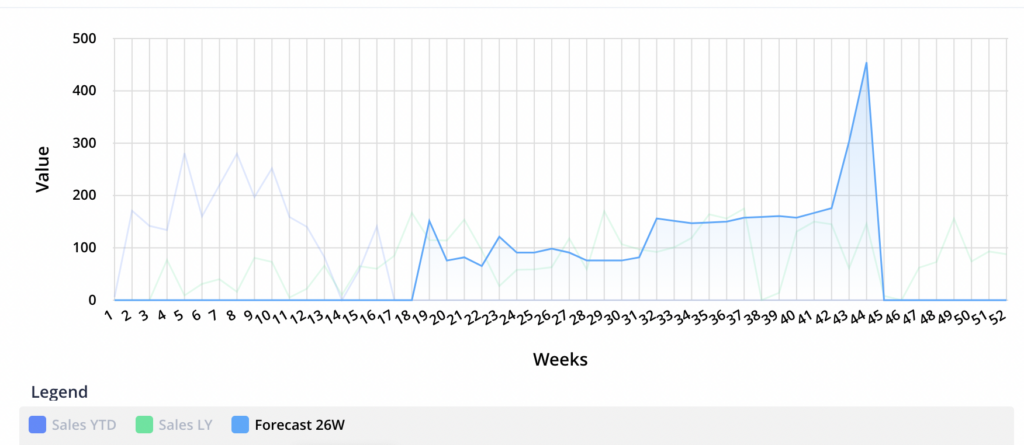 Order Proposals
Know how much to order and when.
Based your sales forecast, stock on hand, your supplier's lead-times, incoming stock and reservations, we calculate the perfect order volume for each of your products.